Bless Your Heart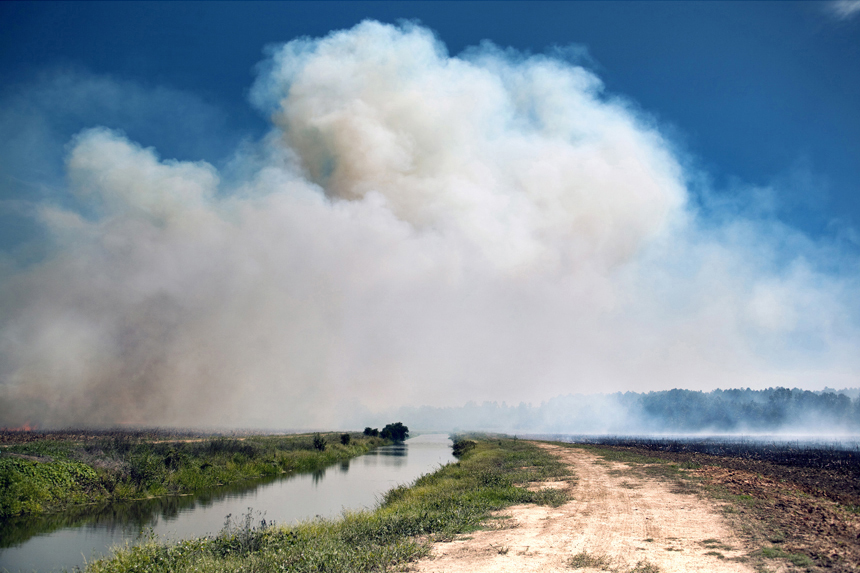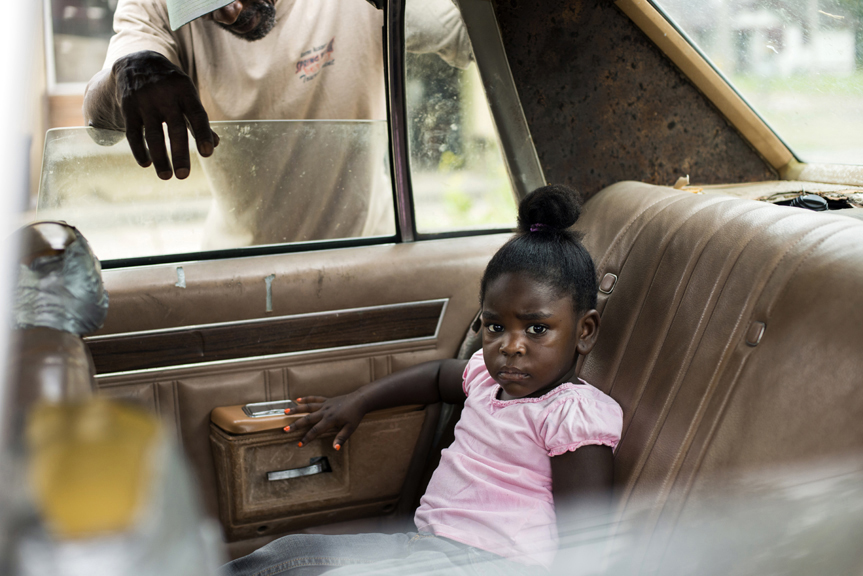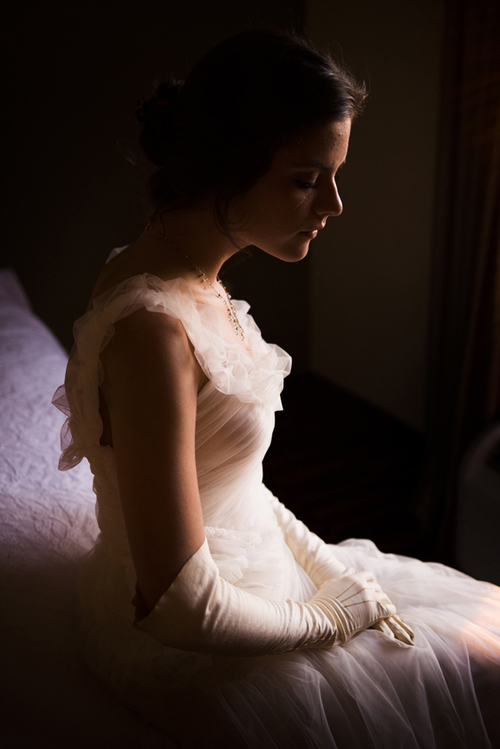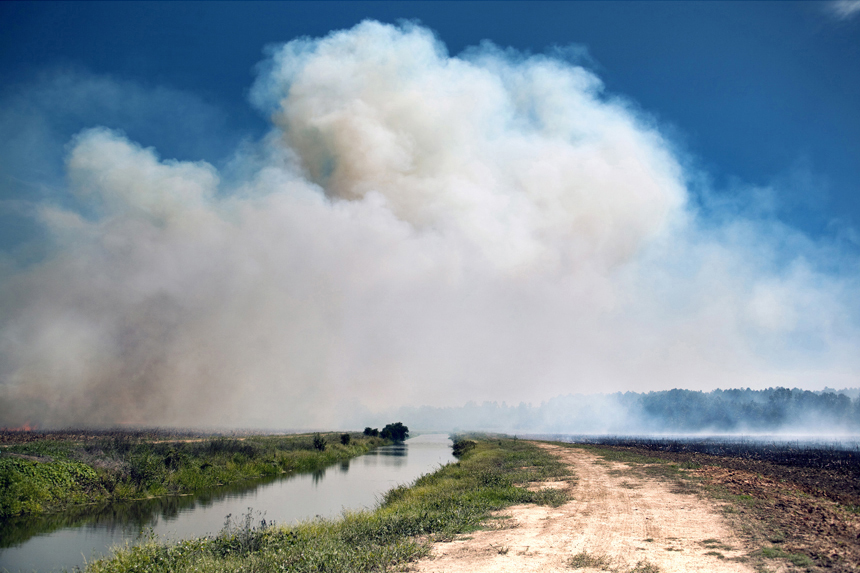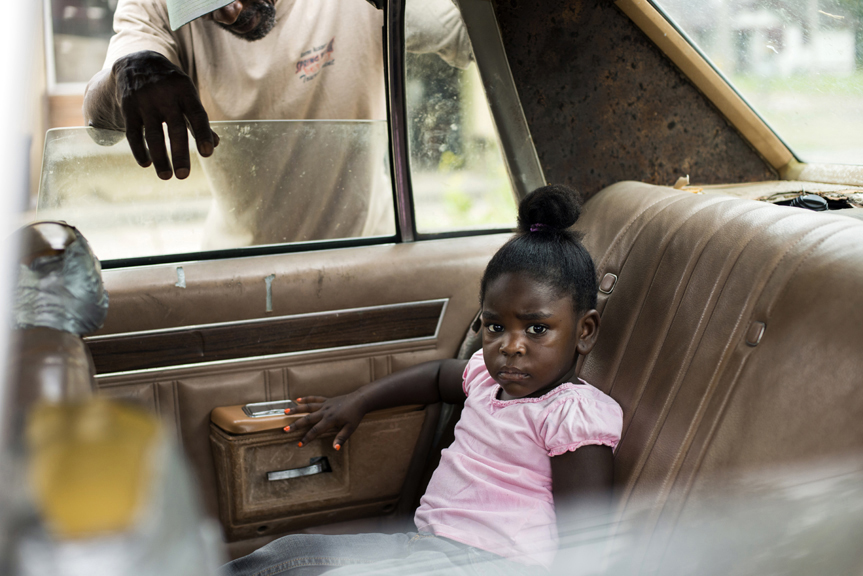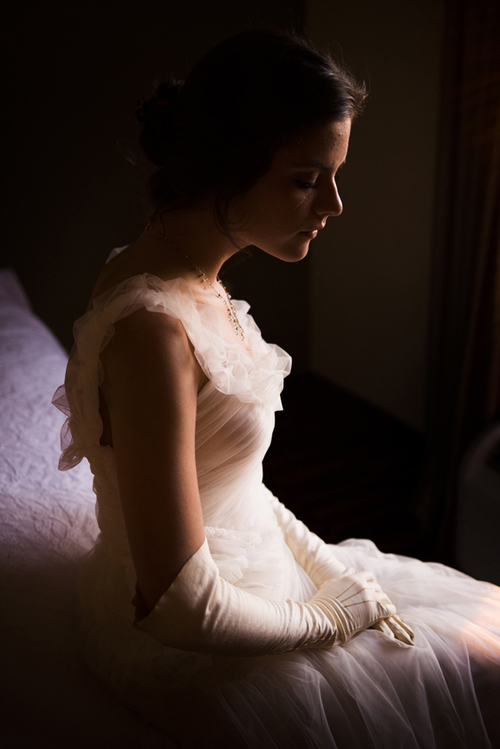 Bless Your Heart
Price includes shipping!
8.5 x 10" horizontal hardcover / 80 pages, 56 plates
Limited edition of 400 worldwide / Publisher: Kris Graves Projects
Bless Your Heart is a collection of photos made in the Mississippi Delta. The images are details of what life is like in this area. The Delta is my home and has always be a very important subject in my work. Bless Your Heart is my most personal body of work, requiring very long days and and months of shooting.
The work was originally funded by a Kickstarter project I created in the winter of 2013. The funding form donors helped make this collection of photographs.